Day 2 (Melbourne)
22/09/2014
Places Visited: Brighton Beach |
Churchill Island Heritage Farm |
Koala Conversation Centre | Philip Island
Food: MART 130 | Joomak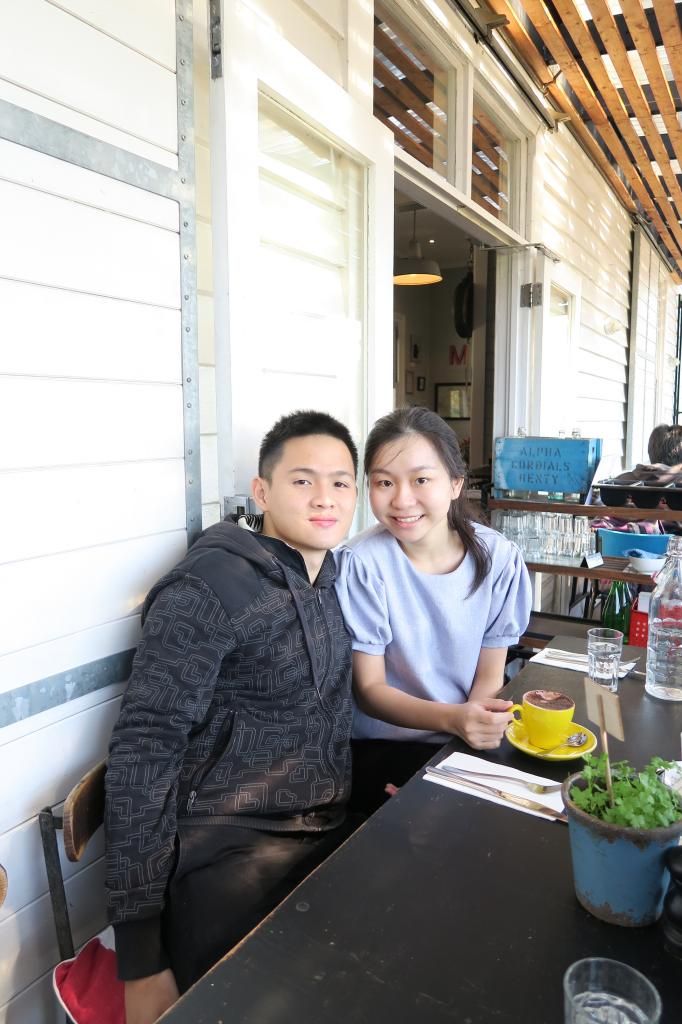 Good Morning! I was recommended by my friend to visit MART 130. It is a cafe located at a tram station. It's a awesome place to take photos because of great natural sunlight. Haha I really love the effort they made in decorating the space.
Mine - Corn Fritters with Smoked Salmon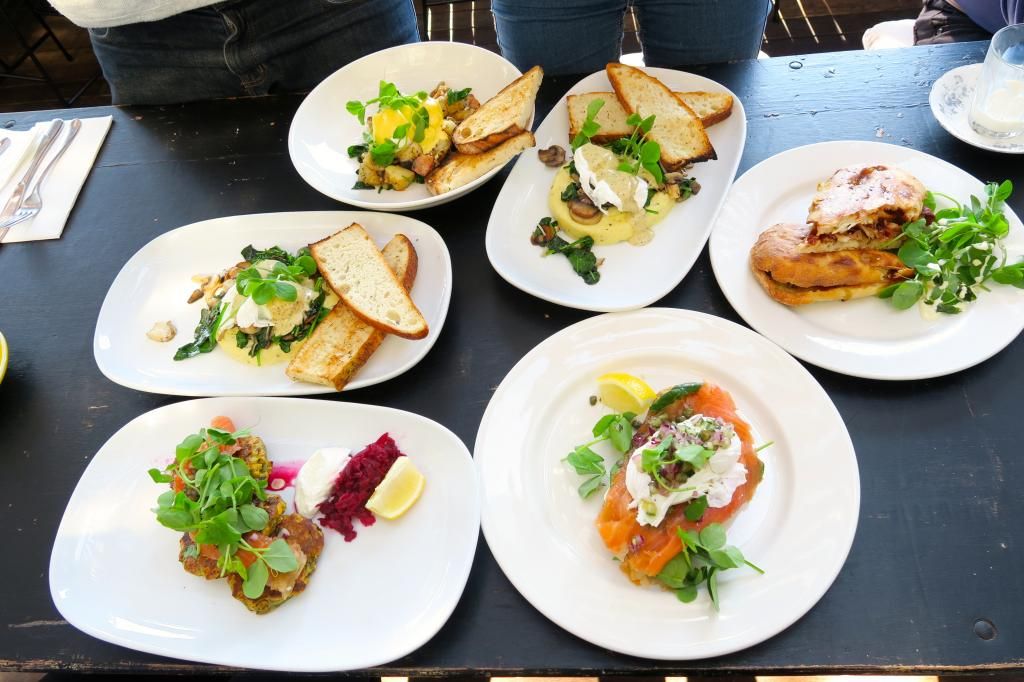 Mart 130
Albert Park, 107A Canterbury Road Middle Park, Vic 3206
Reason to return: Poached Eggs with Mushrooms and Truffled Polenta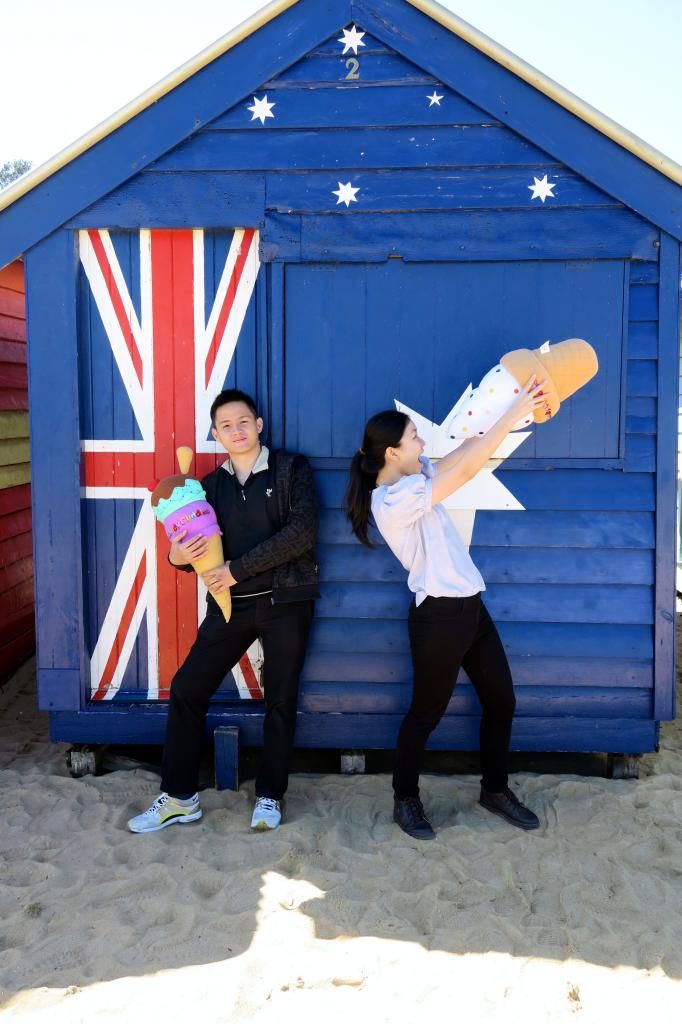 Brighton Beach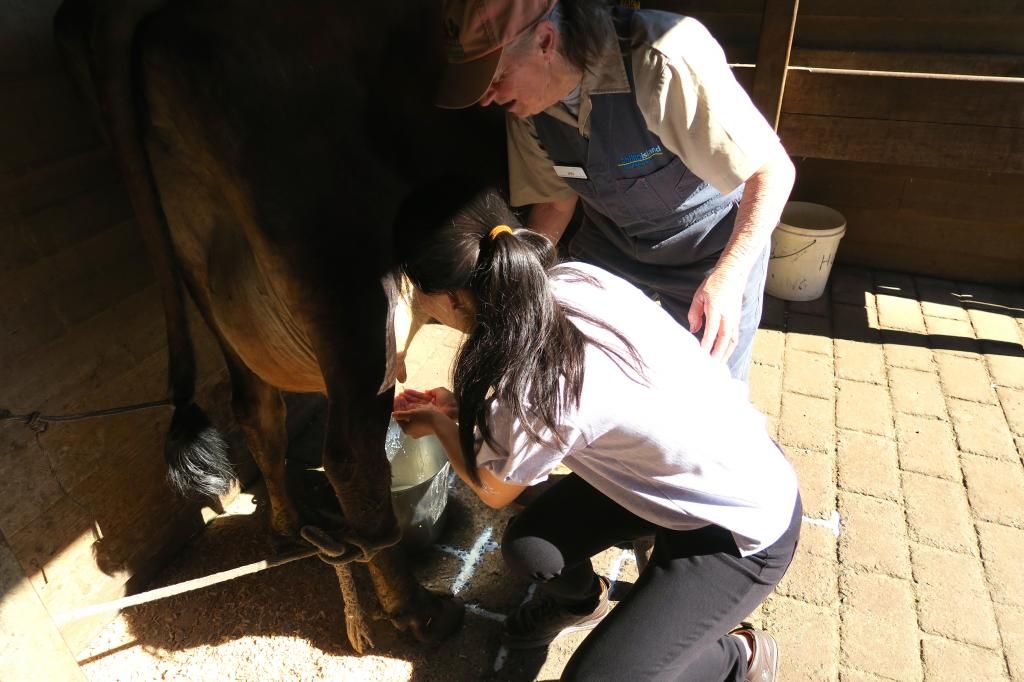 Churchill Island Heritage Farm
I want to drink the milk from the udders!! You cannot get any milk fresher than that! Haha
Headed to Koala Conversation Centre but there wasn't much to see. :(
Lastly, we headed to Philip Island to see penguins! Remember to wear more because it does get cold at night.
Comfort asian food for dinner that opens up to late night.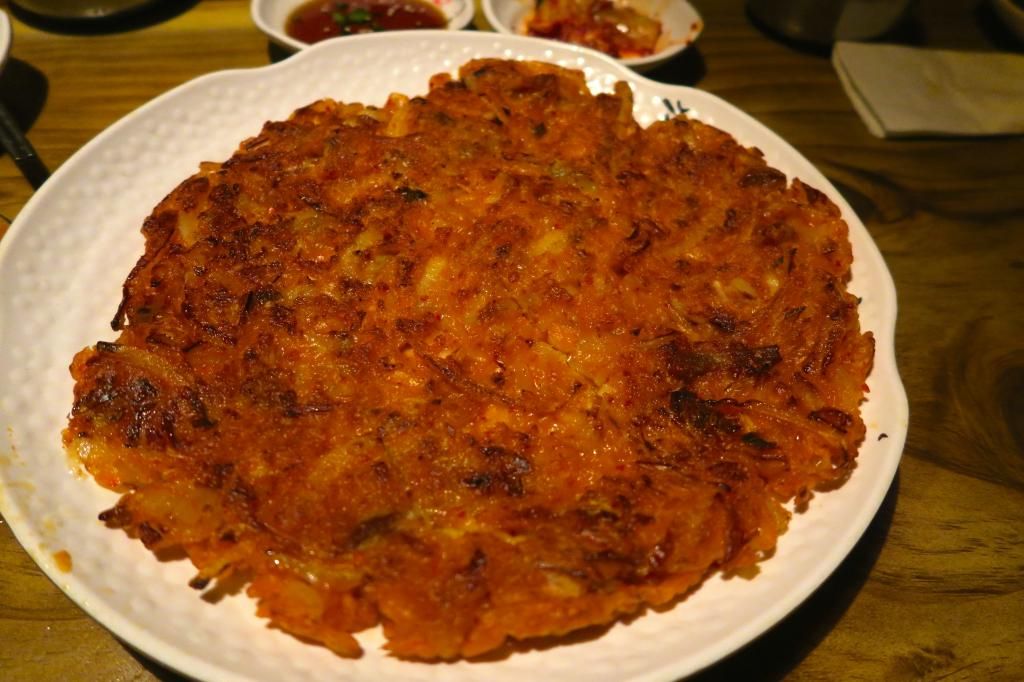 Kimchi Pancake is a must order here. It's better than the once I tasted in Seoul.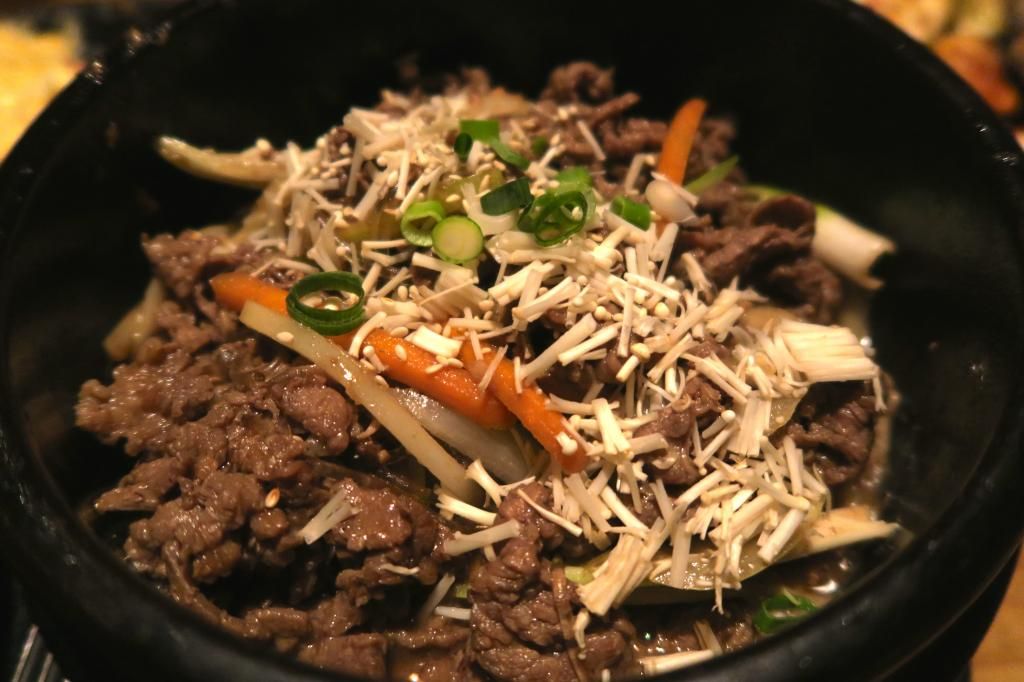 The Beef Bulgogi is so tasty that we ordered 2 big portion of it.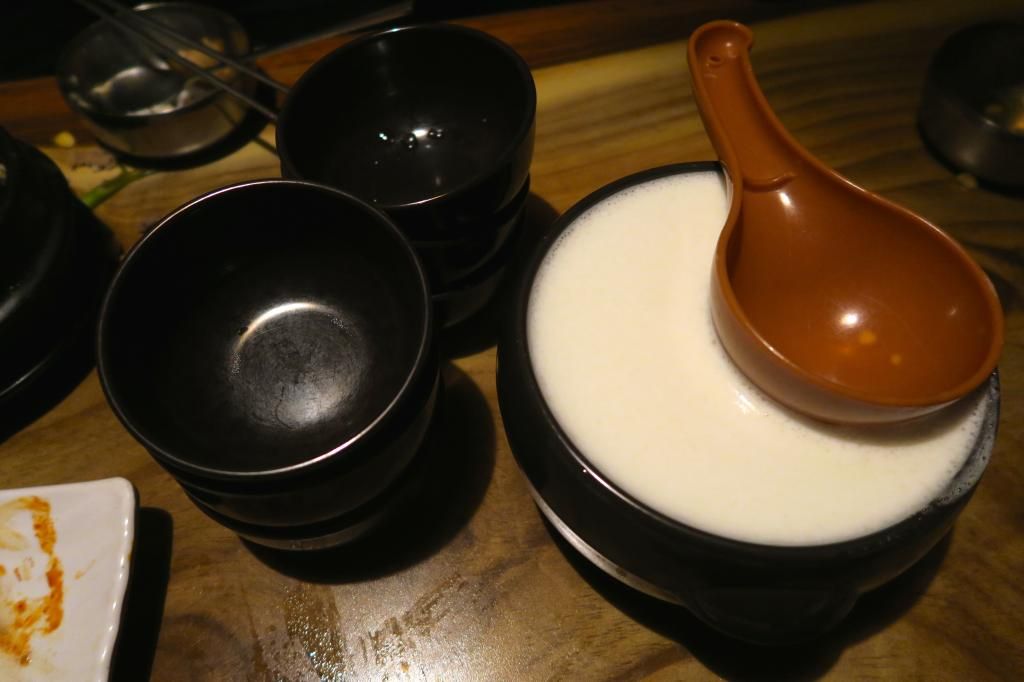 Something unique that we tried was Peach Rice Wine.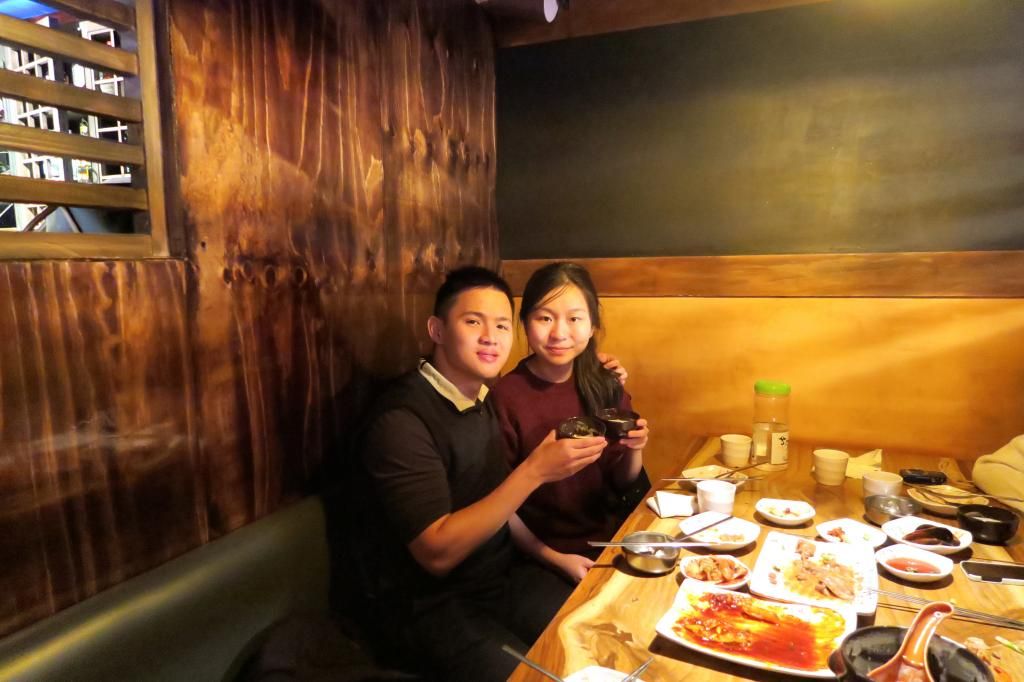 Joomak
Basement 407-409 Swanston St Melbourne VIC 3000
Reason to return: Too many! Certainly coming here if I am back in Melbourne.
Thats all for now. :)
Labels: australia, free&easy, holidays, travelogue