Day 1 (Gold Coast)
21/09/2014
Places Visited: Harbour Town |
Surfers Paradise
Food:
Euphoria Espresso Cafe
|
Black Lyrics Coffee |
Burger Lounge
The very first thing I wanted to do in Australia was to have an awesome breakfast and a good cup of hot coffee.
Cosy cafe with comforting Mochaccino and Latte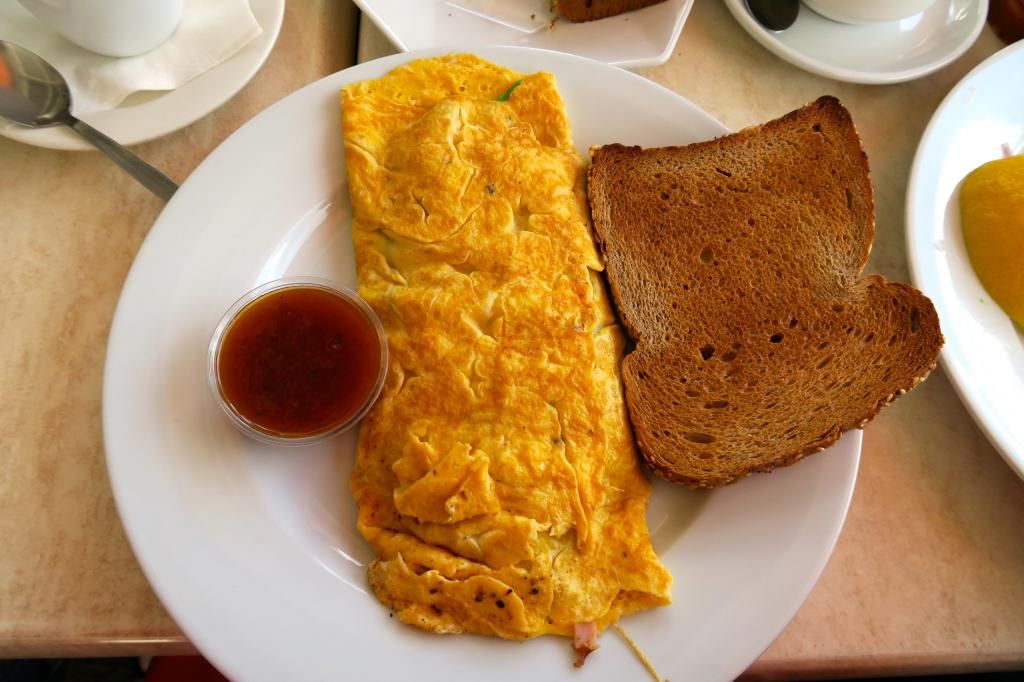 Not so fantastic plain looking three eggs omelette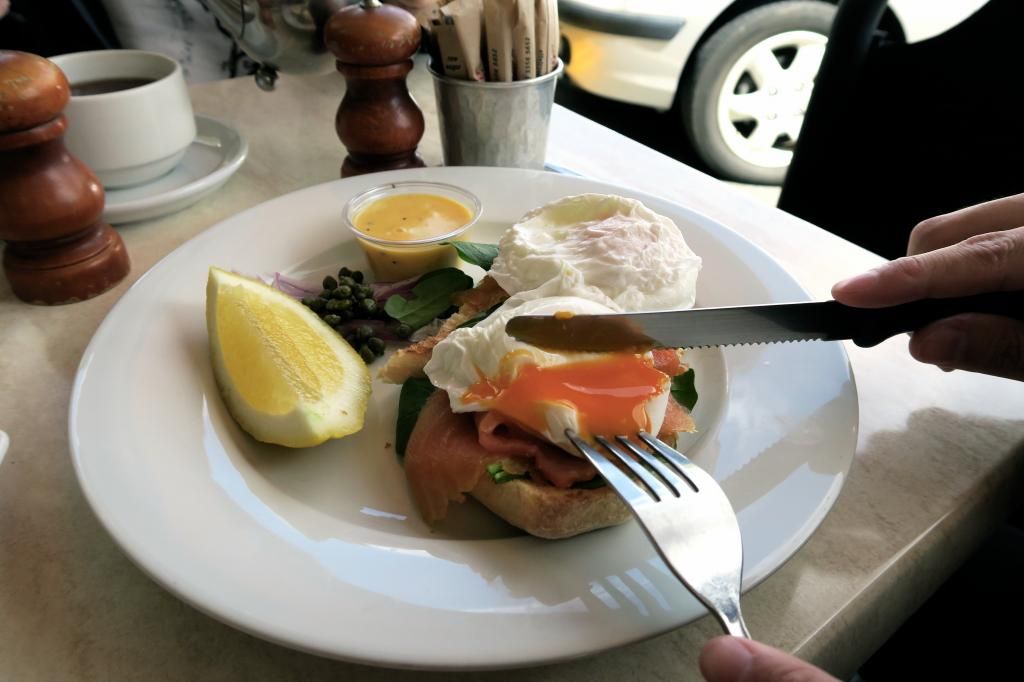 What you cannot skip for Aussie breakfast - Egg Benedict, eggs done perfectly well without failing once throughout my trip.
Delighted to find this cosy cafe which is located 20 minutes drive from Gold Coast Airport. Price They served great food and coffee at affordable price.
Euphoria Espresso Cafe
105/137 Laver Dr, Robina QLD 4226
Reason to return: Hot mochaccino
I visited Harbour Town to get Crabtree & Evelyn products. Wished that there was more time for me to shop! Perhaps next time? :D
Hurried off from Harbour Town to Surfer Paradise to try Black Lyrics Coffee but it was disappointed because kitchen wasn't open but they do serve beverages.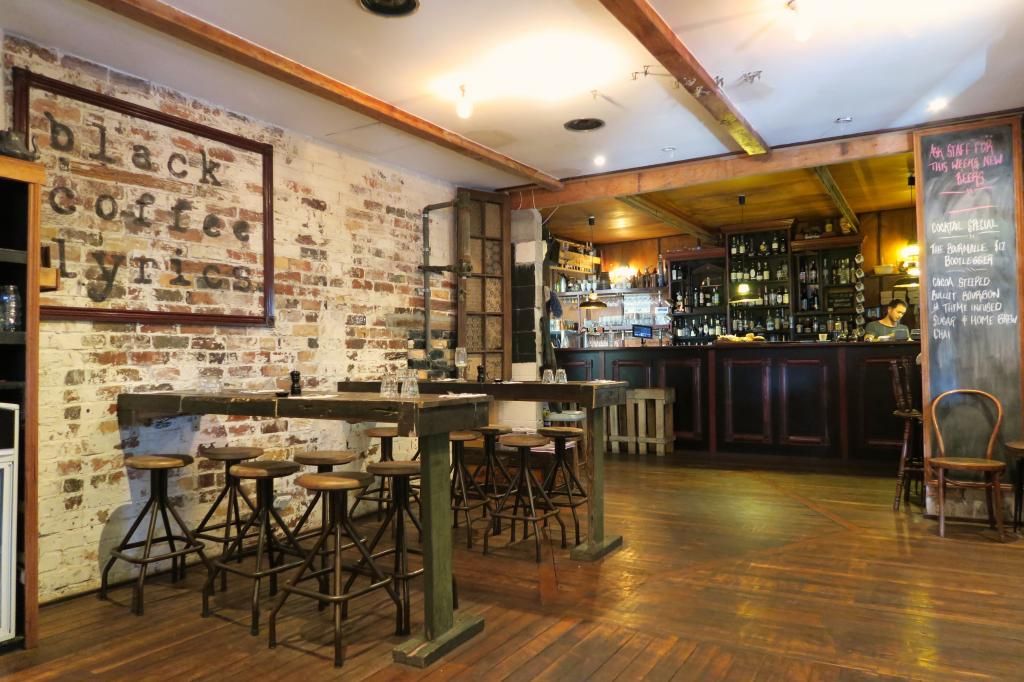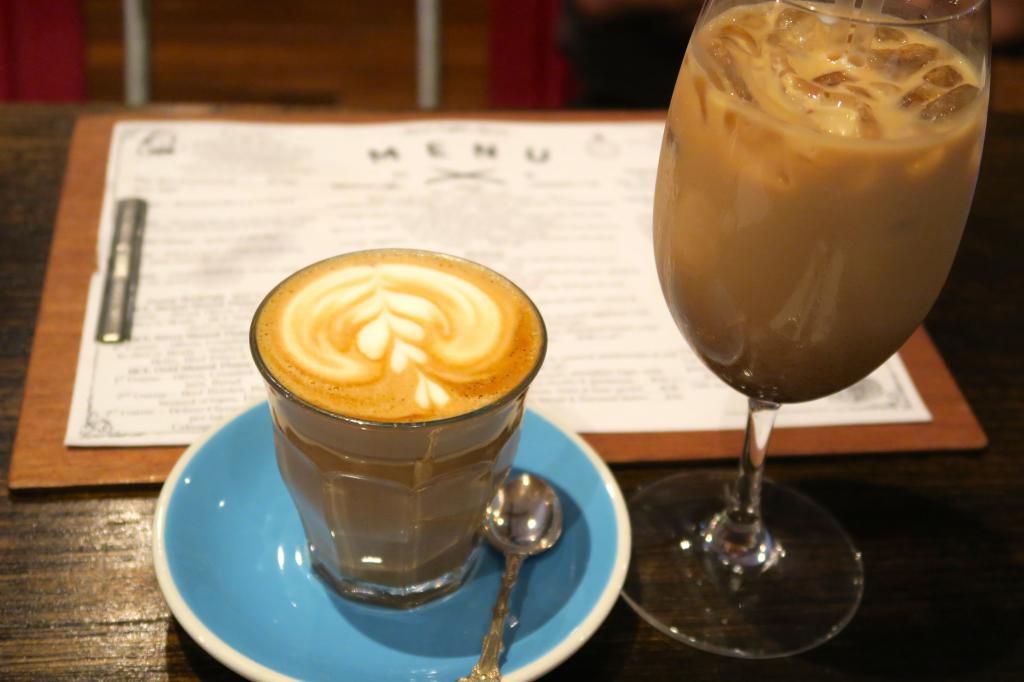 Coffees were meh. Nothing special for me to rave about.
Black Lyrics Coffee
Centre Arcade Level 2, Shop 41, 3131 Surfers Paradise Blvd Surfers Paradise, QLD 4217
Reason to return: Nothing. Okay maybe I should try the food. (Be sure to go during lunch/dinner timing to avoid disappointment.) Thumb up for unique interior design for photo taking worthy!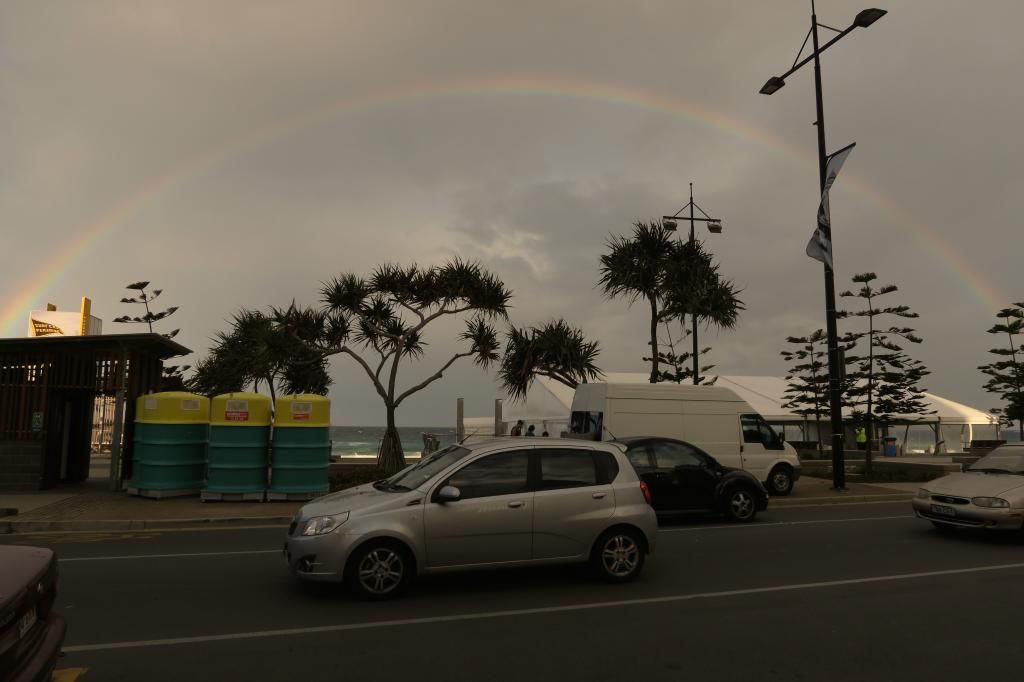 Burger Lounge (Voted the best burger by a radio station in Gold Coast) located 3 minutes drive from Airport is the place to dine if you say no to Hungry Jack. Haha servings were really slow that we had to rush the burger into our mouth.
Burger Lounge
Shop 6b, 1 Douglas Street, KirraCoolangatta, QLD 4225
Reason to return: Cheesy Smurf Burger
Thats all for now. :)
Labels: australia, free&easy, holidays, travelogue