about me
profile icon here
Just a little space to document my memories.
-
archives
You just need a little faith & love
Hai Di Lao 313
Sunday, January 4, 2015
Omgosh, I can't believe We actually waited 3.5 hours queuing for Hai Di Lao at 313 somerset. D: We only had our dinner at 10.30pm. Services were superb but I wouldn't want to wait so long again.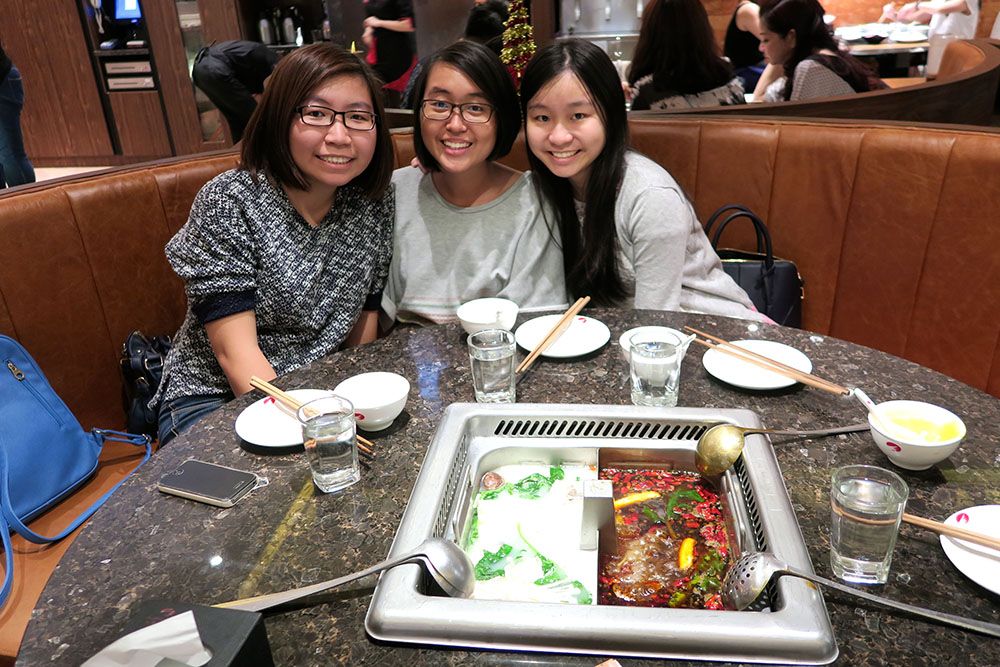 Till next time if we can't find a place for supper.
I am looking forward to 2015 since I didn't achieve much in 2014. Haha
Happy New Year 2015! With lots of love.
Labels: greetings