about me
profile icon here
Just a little space to document my memories.
-
archives
You just need a little faith & love
Valentine's Day 2014
Friday, February 14, 2014
I decided to do something extra this year than the usual card and gift.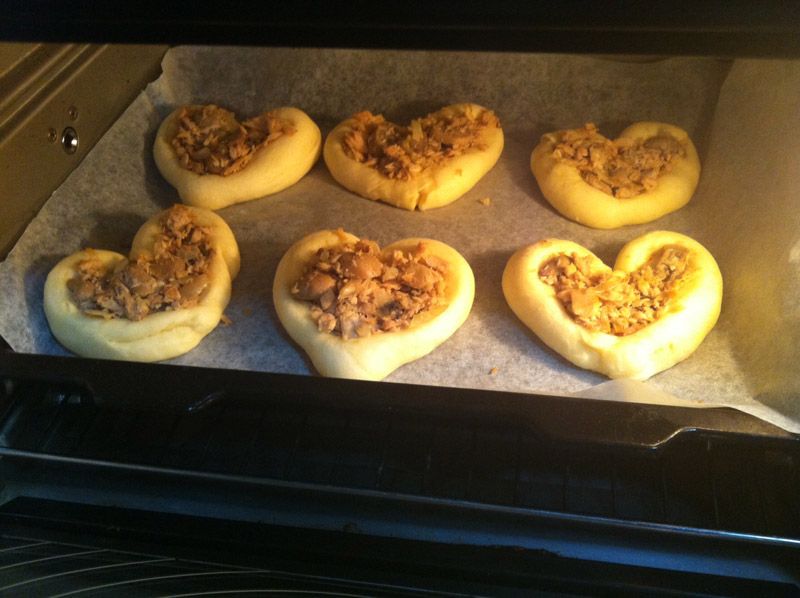 Love dough with "feelings"
My first attempt to bake bread and it turned out a little dry and I have no idea why. I didn't egg wash the bread because I ran out of egg. Hahaha!
Thanks for fetching me to and off work! Can Valentine day be every day? Hahaha
Let's work hard for our future and also continue to build our relationship. Thank you so much for providing me happiness and lots of love. I love you and Happy Valentine's day! xoxo.