Food: Long Beach Seafood @ Dempsey | Pollen @ Garden by the bay
Perfect excuse to get fat when it's your birthday month.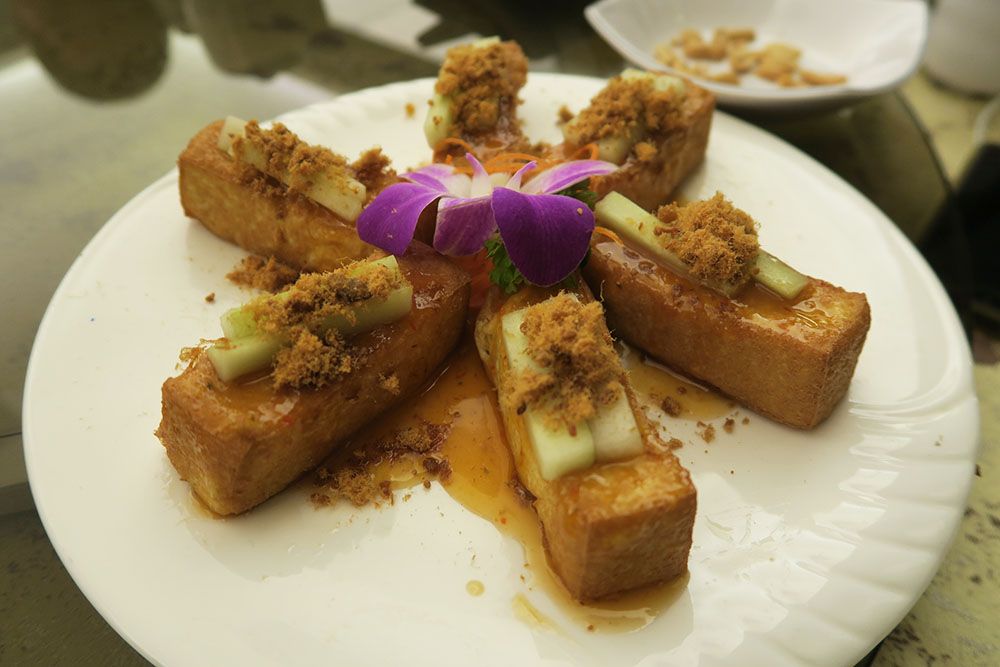 It's been a long time since we last dine here! Food is still awesome especially the pumpkin fish maw soup!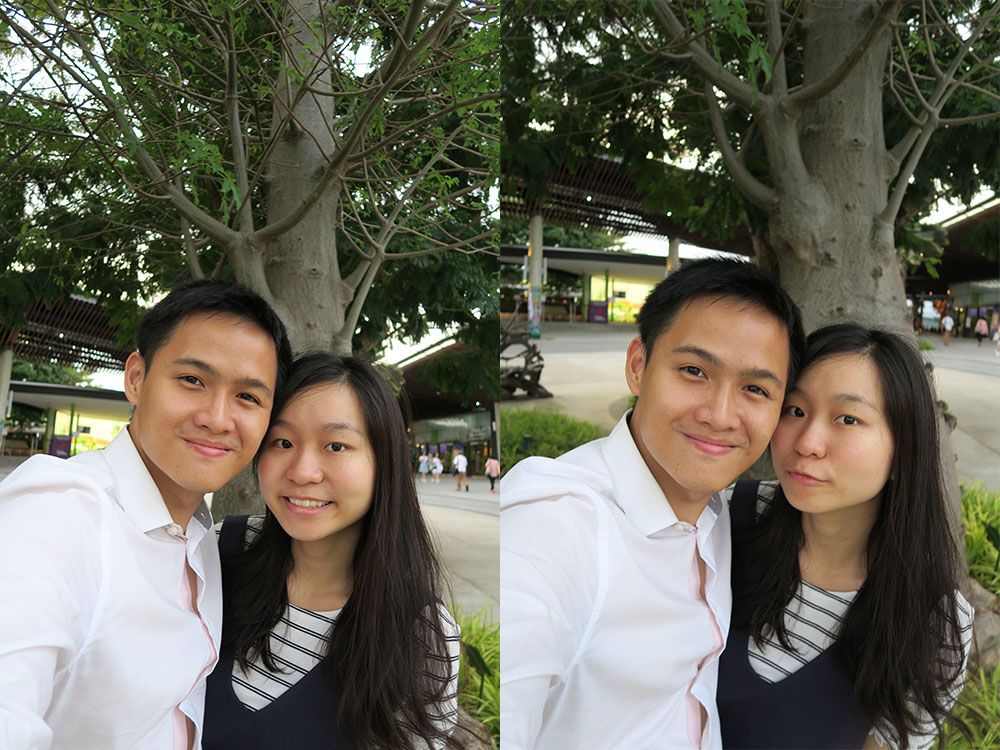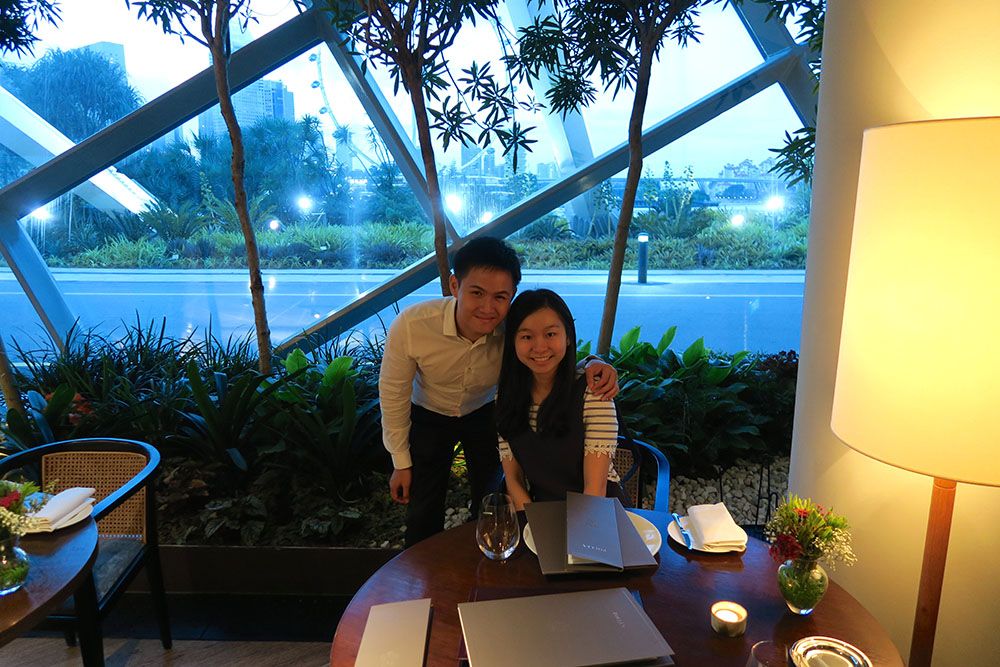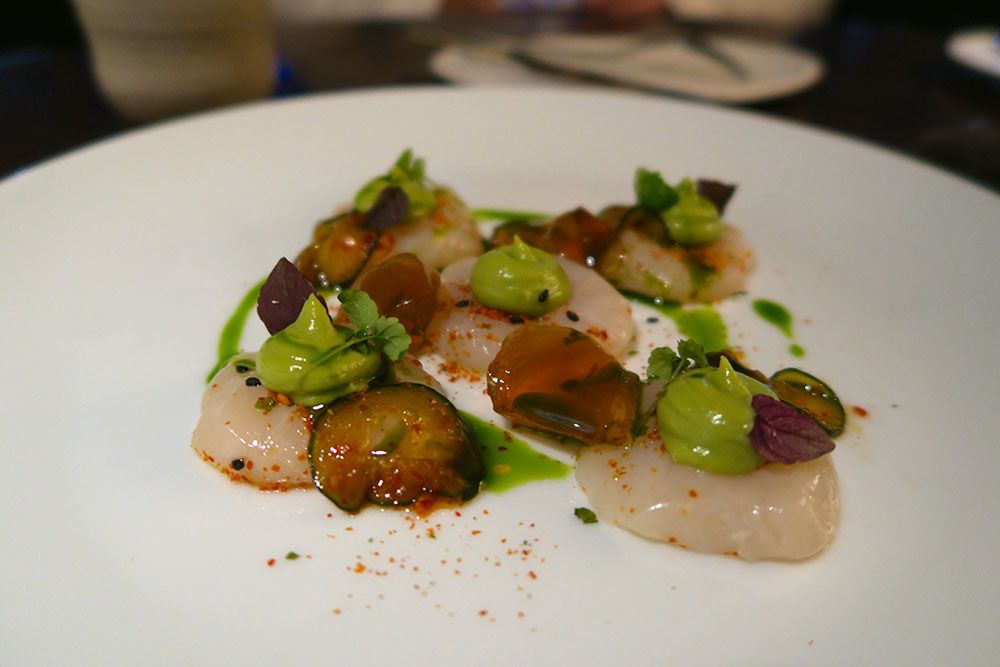 My main course looks lonely! In my opinion, food was mediocre. My beef was not cooked according to the doneness I wanted. A big disappointment as I was expecting more but service crews were nice (although they didn't bother to ask about my half unfinished beef).
Delicious birthday cake and great companion to end off my night. :D
Thank you family and friends for all the well wishes and gifts! Hehe
Didn't have a great start this year, hopefully all will come to an end soon! I need to rush my paper work! Ah!
Labels: celebration